You are invited to a LIVE 'SIT & CHAT'
with Buddhism & Zen historian, the noted specialist on the life and writings of Master Dogen,
Prof. Steven Heine
... this
SUNDAY July 26th
... All are welcome!
Steve is the author of the recent, amazing book on Dogen and Shobogenzo, Readings of Dogen's Treasury of the True Dharma Eye, as well as dozens of other books on Dogen and Zen history including From Chinese Chan to Japanese Zen: A Remarkable Century of Transmission and Transformation; Like Cats and Dogs: Contesting the Mu Kōan in Zen Buddhism; Did Dōgen Go to China? What He Wrote and When He Wrote It; The Zen Poetry of Dōgen: Verses From the Mountain of Eternal Peace; Dōgen and the Kōan Tradition: A Tale of Two Shōbōgenzō Texts, and many more.
https://www.amazon.com/gp/product/B081V ... bl_vppi_i0
The event will start at the following times in different time zones, will last about 90 minutes or so, and consist of a short Zazen sitting, Steve's talk and a Q&A from participants... all via ZOOM ... commencing 11am in New York, 8am in California, London 4pm and Paris 5pm, all SUNDAY July 26th.
Anyone here is welcome to attend via ZOOM, just PM me (Jundo) and I will send you the link and a password to join. The event is sponsored by Treeleaf Sangha (
www.treeleaf.org
)
This is for everyone who digs a little Dogen.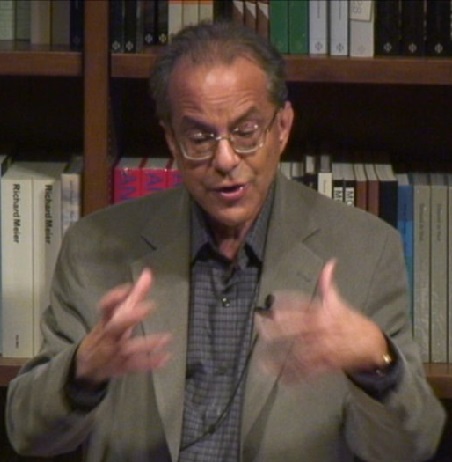 Gassho, Jundo